International Club Cork (ICC) is happy to announce that its special 10 years anniversary event taking place on February 15th (Friday) in the Kino!
We are very proud that we have been playing a major role in the life of many international and local people in Cork. Over the past 10 years we organized more than 200 events – language exchange- and socializing nights, trips, networking events, language tables, city walks and many more!
Join us for this very special celebration! Our event is free!
Register here: https://icc-10-year-anniversary-february-15th-2019.eventbrite.ie
Hurry up! There are limited places!
Program of celebrations:
-DjAziz will be heating the Kino
-Cakes offered by Michelle's Bakery
-Raffle organised with our partners : Moksha academy, Flex in The City…
-Games and surprises…
Do you want to meet new people, make new friends and practice different languages? Then come along to this FREE meeting for both locals and internationals.
International Club Cork Language exchange event has been running since 2009 and remains one of the biggest exchanges in Cork city.
Want to practice English or other languages? Choose the "general" ticket type in the registration. Meet local and international people from all over the world for socialising and language exchange.
Where?
Kino : Serving nice food and delicious drinks, Kino is the new place to be in Cork and is the perfect setting for our Language exchange. On Washington Street, in front of Hanover Street.
Is it your first time?
Fear not! Our team members will be there to welcome you – if you have any questions, don't hesitate to ask any of us. Look for the "ICC" signs and directions on the doors.
You can easily identify our team members, we all wear an ICC badge.
Want to know more?
Check out our website & sign up for our newsletter!
Web: www.internationalclubcork.ie
E-mail: info@internationalclubcork.ie
Follow us on twitter: twitter.com/ICC_Cork
 We would like to thank for all our partners and sponsors!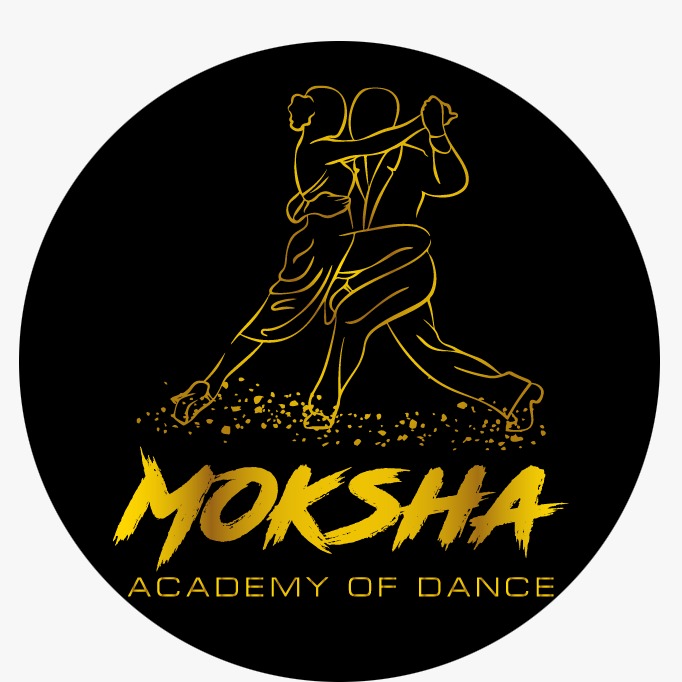 Moksha Academy of Dance (M.A.D.) is not only a school of dance, it is a concept of life. Born out of the desire to bring together talent from across the dancing community, it is linked to the ancient Hindu culture. Moksha is a Sanskrit word, which in Vedic philosophy means liberation and in its logical form refers to freedom from ignorance: self-realization and self-knowledge.
With M.A.D. our aim is to motivate and promote the essence of dancing among those who aspire to achieve a state of fulfilment and joy that music and dance brings. We want to make people free through their body, through their movements and through the music.We are a Cork-based family whose members are spread all over the world.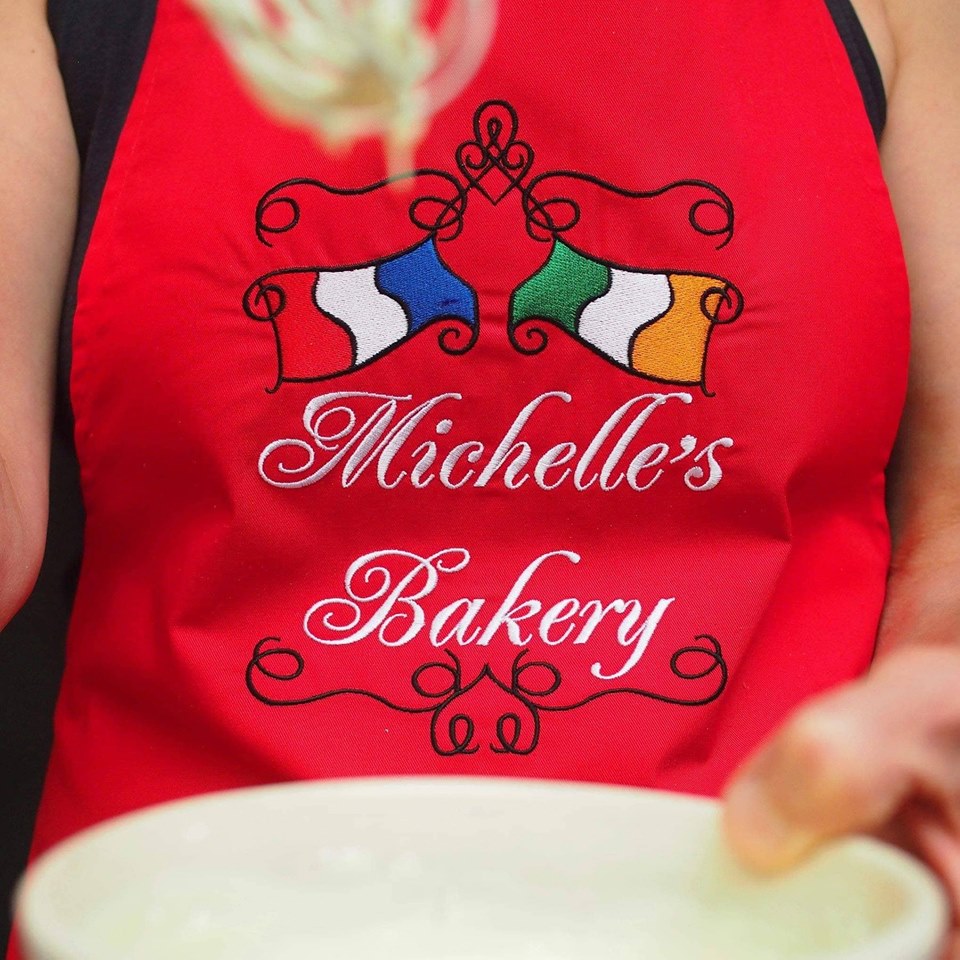 My name is Michelle and I am a home baker. I was asked to run a gluten free stall at the Midleton farmer's market every Saturday, 7 years ago. I display around 45 different kind of cakes and pastries for my customers every Saturday. Around 60% of my customers are people suffering from coeliac disease or gluten intolerance. Some of the pastries are dairy free and a few are also vegan. But all of the products are gluten free. I also supply a few cafes in Midleton and in county Cork. I work entirely on my own, in my kitchen, in rented accommodation. ICC meetings are a great way to meet people of different nationalities and get to grips with new languages.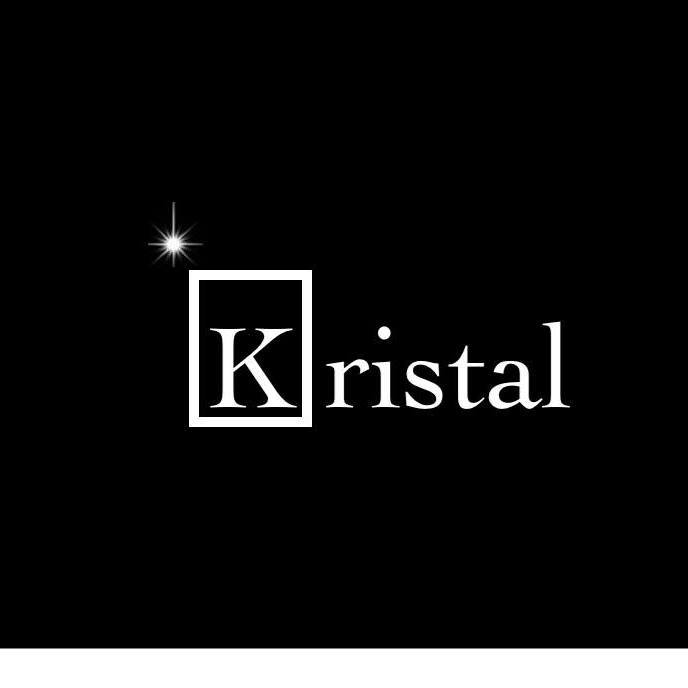 Kristal Pictures is a new Cork based video and photography brand specialist in creating fast, dynamic and high quality films such as Launch Party Videos, Event Videos, Music videos and always happy to create your stunning photographs. My aim of this project is visually introducing all the world that how such great people do great things here in Cork. I am advertising local groups, dance schools etc. in here to all world that I want it is going to reach the maximum potential audience.
Videos are perfect to reach more people and internet plays an important role that adding videos to social media channels will reflect the popularity of your group, brand or business. It is the best way to promote you to your target audience.
I am happy to serve for local groups in here and thank you all again for your interest and cooperation for my recent projects and I am very pleased with your such nice feedback I got so far.
Love you!
The Kino is a unique arts venue & event centre in the heart of Cork city. Available to book from early morning right through to late night for:Corporate events · Classes ·  Meetings · Rehearsals  · Partie, Band practice · Presentations · Private events · Public entertainment.

Flex in the city is a Pilates and Barre studio, specializing in small group classes and 1-1 private training.
Julette Jones introduced boutique fitness to Cork when she opened Flex in the City in 2016 and is proud to have been leading the way in bringing Pilates to life in Cork.
Julette and her team specialise in private training and small group Reformer Pilates and Barre classes, focusing on using Pilates as a safe and effective full body conditioning system to strengthen, lengthen and tone the entire body, allowing everyone to realise their body's potential. Classes take place at the Penrose Wharf studio Monday-Sunday and Flex regularly hosts health and wellness events around the city.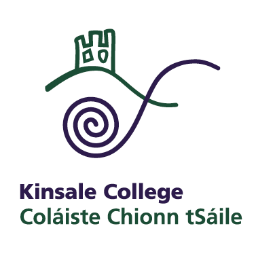 Education in this country is currently experiencing great change. We in Kinsale College are constantly reviewing our approach to the teaching of learners to meet these challenges.
We are continuously developing and adapting our courses to reflect changes in work practices across industry and our links with businesses in Kinsale and the wider country.
We welcome learners of all ages, nationalities and abilities including mature students who wish to return to education and training.

Like all the best journeys in life, Paddywagon Tours started in 1998 with the simple thought, "it's time for something different".
At that time the choice for sightseeing & touring European countries was car rental or long, expensive and formulaic group tours.
Setting out to bring choice, quality and value to all visitors to Ireland we have steadily become the nation's leading tour outfitter over the past 2 decades, and are renowned for the quality of our vehicles, guides, range of routes and durations, 52 weeks a year.
We have evolved into one of Ireland's most loved brands alongside Kerrygold, Guinness, U2 and Gerard Butler. These days, we welcome a broad demographic of guests from students to professionals, families to corporate executives and from the cast of Dallas to the Imperial Royal Family of Japan.