One Month, One Blogger : this month, we are pleased to introduce you Mariana, from Brazil.
She shared with us her experience and impression about the life in Cork: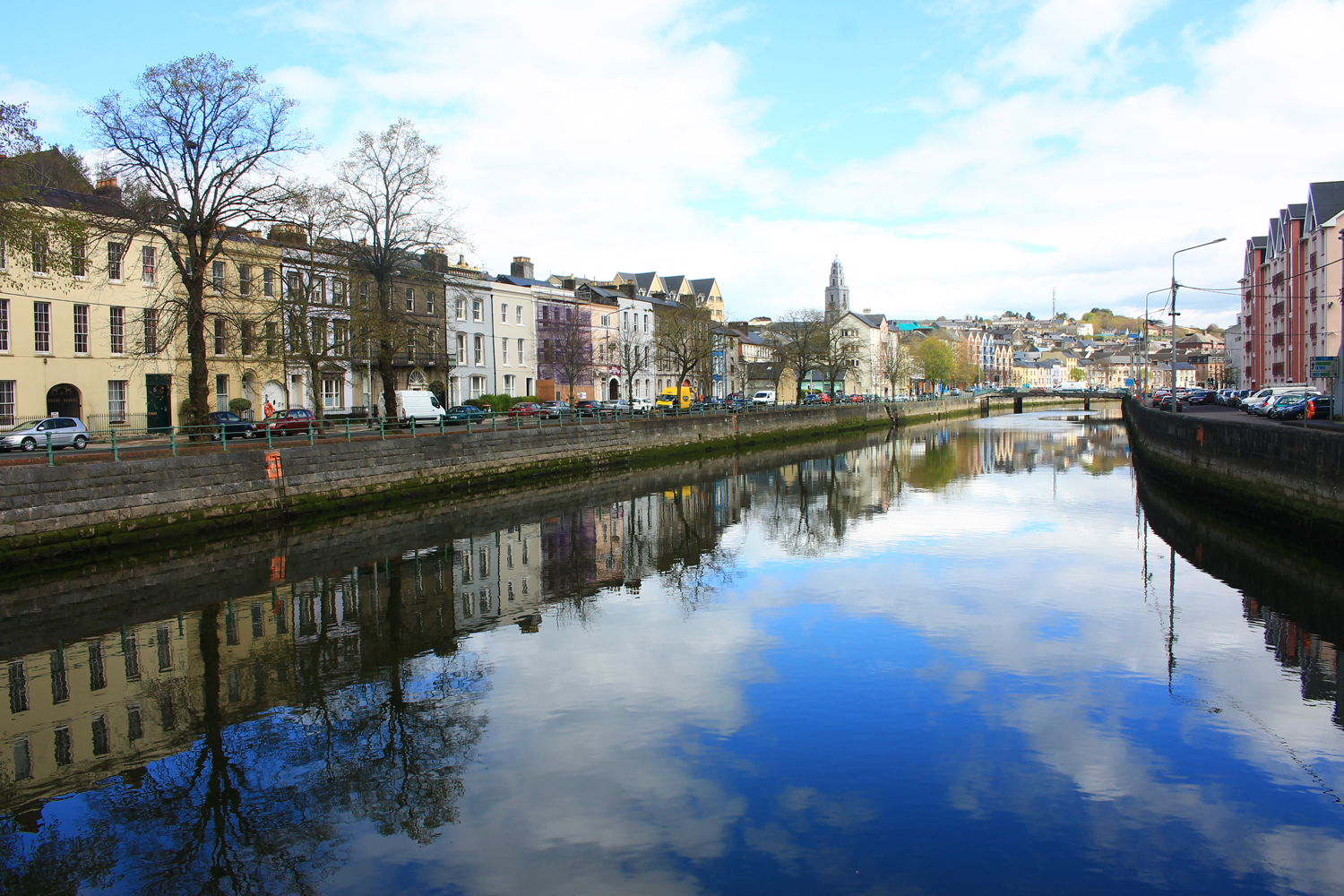 "What about Cork?" I asked my boyfriend the evening we were planning our next move, living abroad for the second time. After some research (because we didn't even know that this place existed) we decided to come to the Rebel City. And today, 6 months later, we couldn't be happier. Cork is the kind of place that has the perfect balance between a big city and countryside.
Here we have all we need: supermarkets, department stores, cinemas, restaurants, pubs (loads of pubs) and everything else that you can find in a big city. Yet at the same time we are surrounded by castles, it's peaceful, cozy and safe. So safe that police officers don't need to have guns!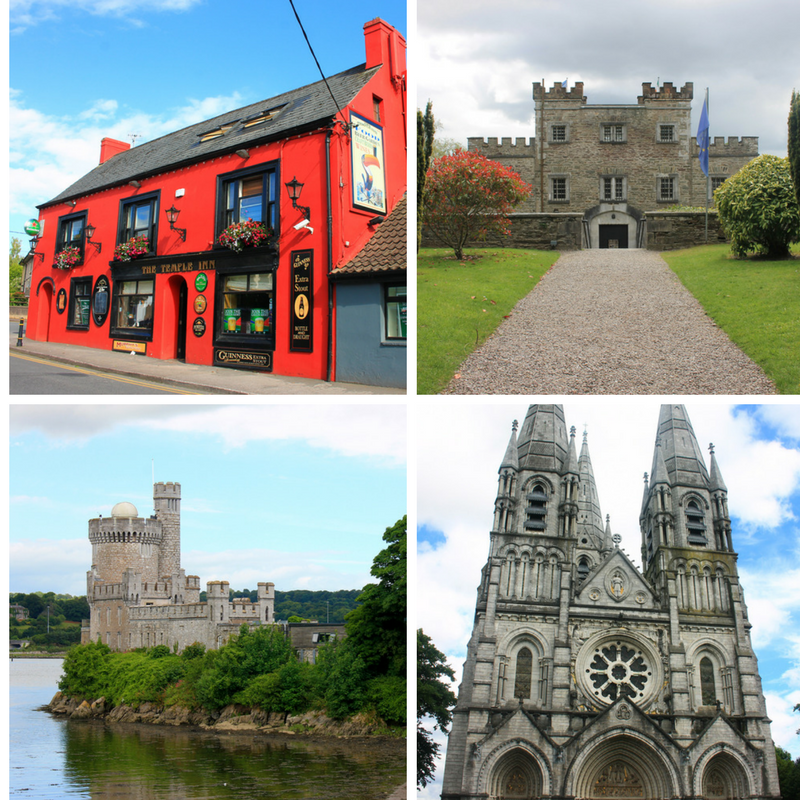 As for the Irish? Extremely friendly! They are always open to talk, and they don't judge you if you don't have perfect English. The inhabitants of Cork love their city so much that for them this is the real capital, not Dublin. Of course it isn't true, but to be fair, I prefer Cork as well. Irish people are really funny, they are always making jokes and singing. And believe me, when they start to sing, it doesn't matter if it is a child or an elderly person, it's impressive! Of course there's some downsides. For someone who came from one of the the largest cities in Latin America for example, it is difficult to get used to the opening hours of the restaurants and shops, they all close too early! The food isn't their biggest strength either as there isn't too many options and the meals are usually a bit dull.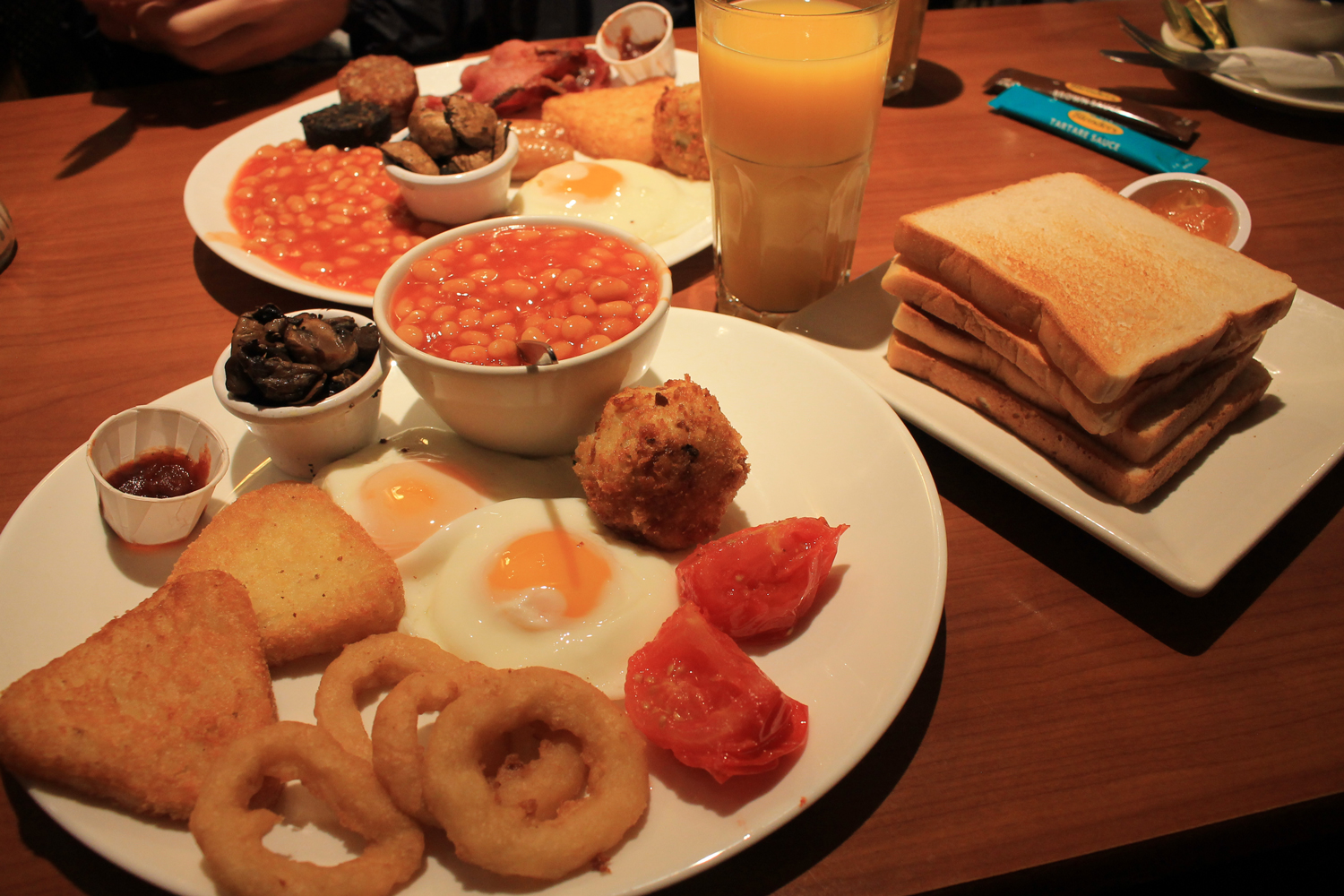 For those who come to study English, the Corkonian accent will probably be a huge challenge in the beginning (but when you realize that you can understand them, it's a victory in itself!). Even though it's the second biggest city in Ireland, Cork is a small place, in a few days it's possible to get to know the city centre and more.
You'll soon discover the lively Oliver Plunkett Street, where the pubs are located and the nightlife thrives. There's no way you can't notice the two religious and architectural icons in the city. The St. Fin Barre's Cathedral, a stunning gothic construction and the St. Anne's Church, where it's possible to ring the bells yourself, playing a Beatles song if you like! You'll probably spend some time in the beautiful green areas such as Fitzgeralds Park and The Lough, where you can have a picnic if the weather permits.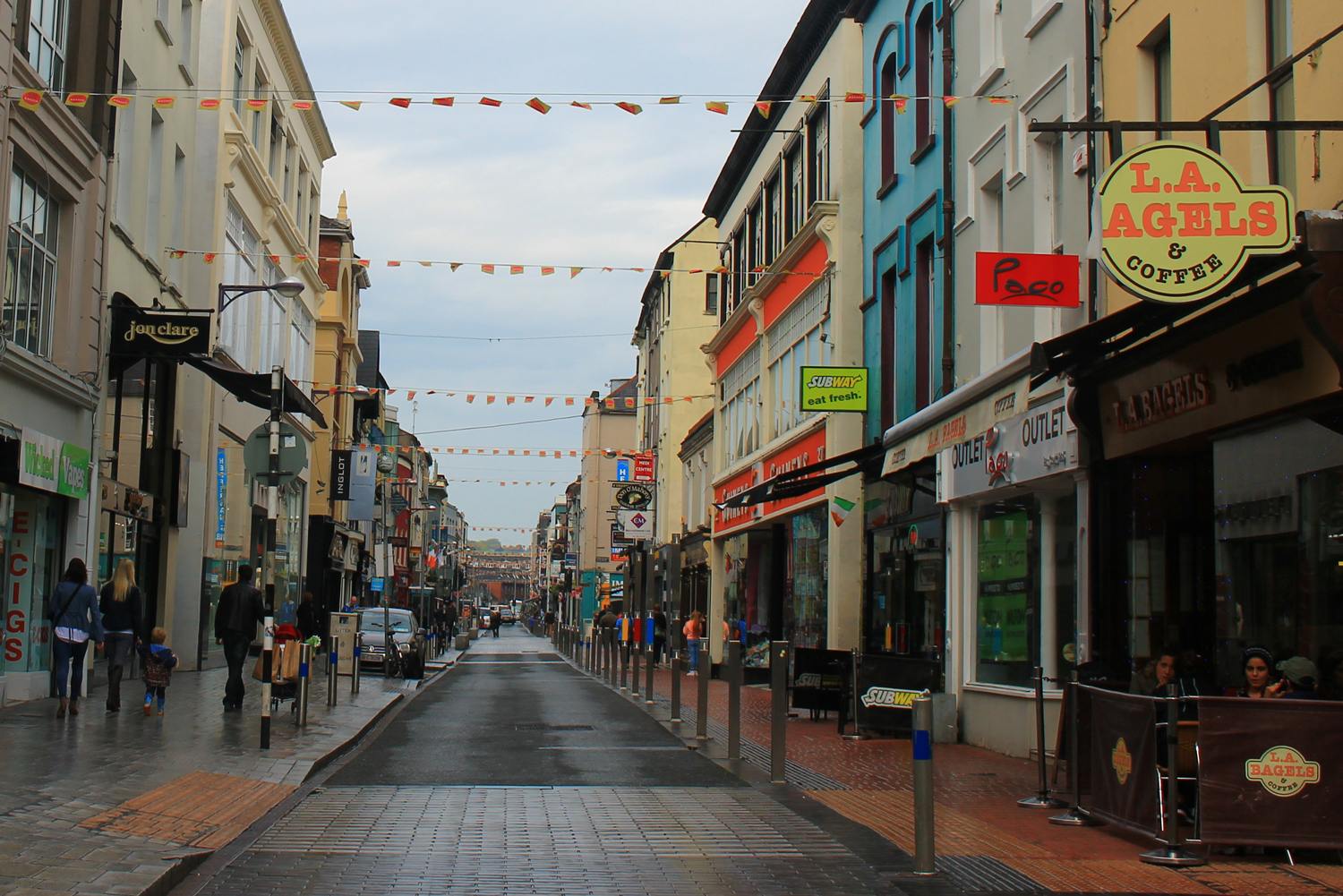 You will want to taste the Irish breakfast (which is served all day long), the Irish coffee, the stew, the amazing beers, especially the ones produced here, such as Franciscan Well (the best IPA) and Rising Sons. And of course, you'll want to listen to some traditional Irish music! Cork is an amazing and diverse city, where locals, foreigns and tourists can have a pint together and where step by step, day-by-day we feel at home.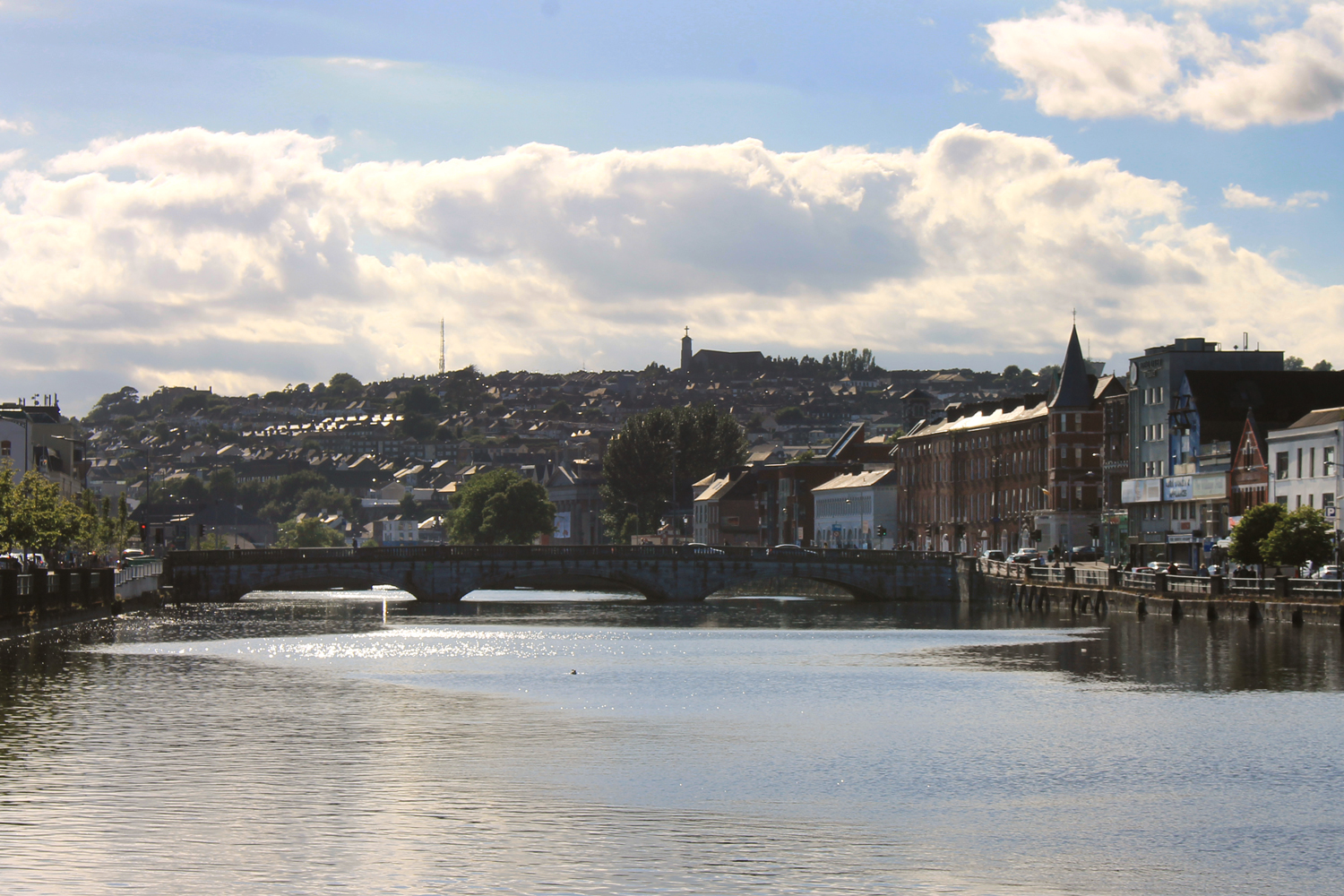 If you want to know more about Mariana, please, click here to access to her blog