I've been living in Cork for a bit more than two years now and even though the city is pretty small as we all know there's always a new nice corner that is waiting for you to explore. I'm kind of addicted and used to my favourite places in Cork and I'd say that they contributed a lot in building my habits here but I'm at the same time pleased when I discover a new spot to add to my list! So let me walk you through a list of my favourite places in Cork, hopefully it'll give you nice suggestions to expand your personal list. I decided not to include pubs as we're all very familiar with them and keep the list a bit more personal , enjoy 🙂
1. De Calf Café
We all bump into this café during a hectic afternoon of shopping and I'd say it's the perfect spot for a break and some delicious food. Rather than just being a nice place for eating, this café is the place where I gather with friends to have brunch and catch up during the weekend, which has now become a sort of tradition.
2. Swimming pool at the Metropole Hotel
This is definitely my favourite place to relieve the stress after a hectic day at work. The swimming pool is not the biggest you can find in Cork but it's cosy and the staff is very friendly. This has become now one of my to-go places when I feel that I need some time for myself.
3. Pope's quay walk
I personally think that this walk along the river is one of the most beautiful spot in town, especially if you're lucky enough to get some sunset light reflected in the river. I like both walking and cyclying here and I recently discovered the cosy Myo café, from where you can sip a coffee and enjoy a nice view of the river.
4. Triskel cinema
Lovely, small church with friendly atmosphere where you can enjoy movies from different countries in the original version (with English subtitles). As a foreign languages passionate I love the wide range of international movies the cinema offers.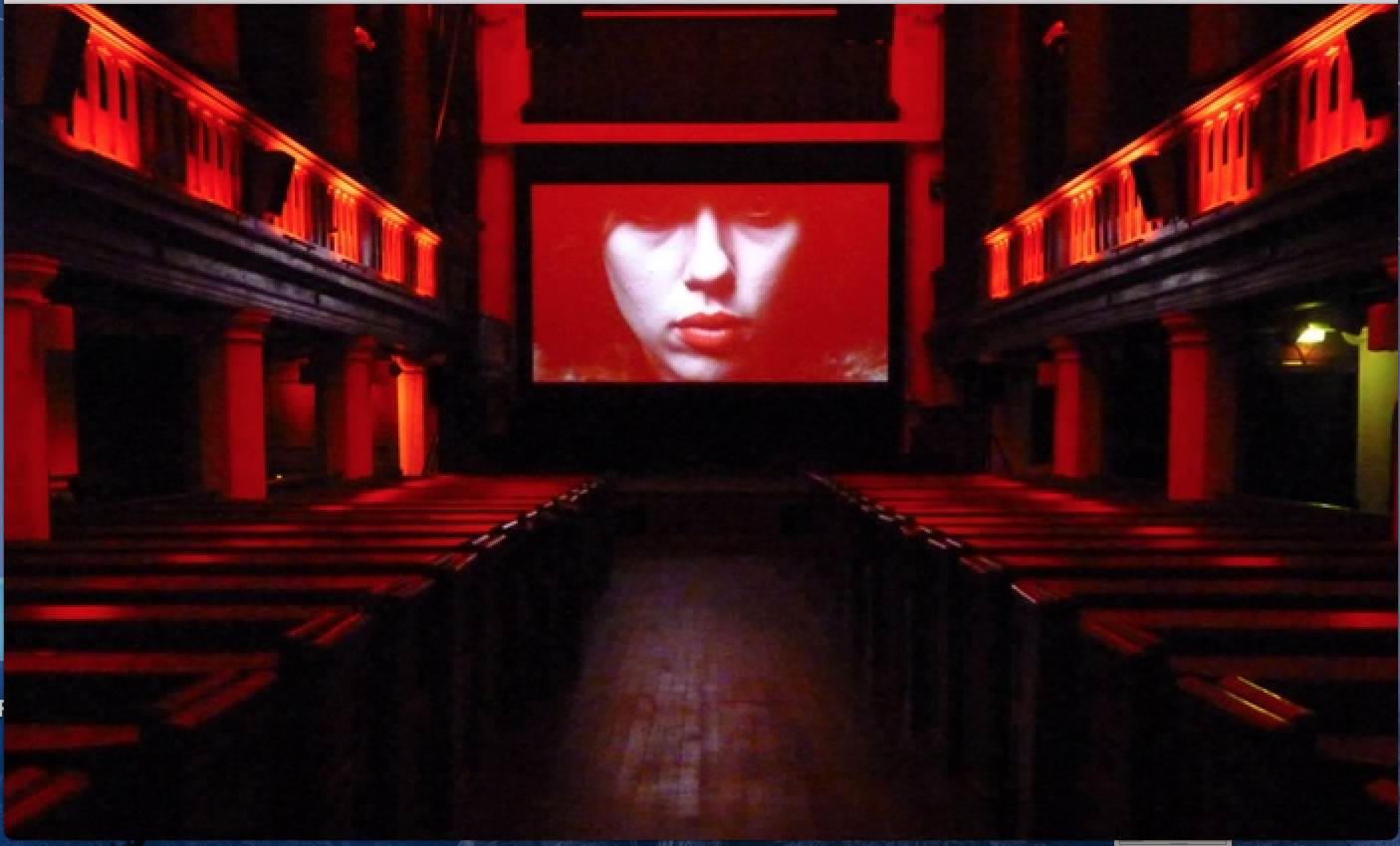 5. O'Conaill Chocolate
Chocolate lovers, you can't miss this cosy place – If you're lucky enough to get in and patience with the queue! You can choose among a wide range of chocolate flavours and lovely cakes.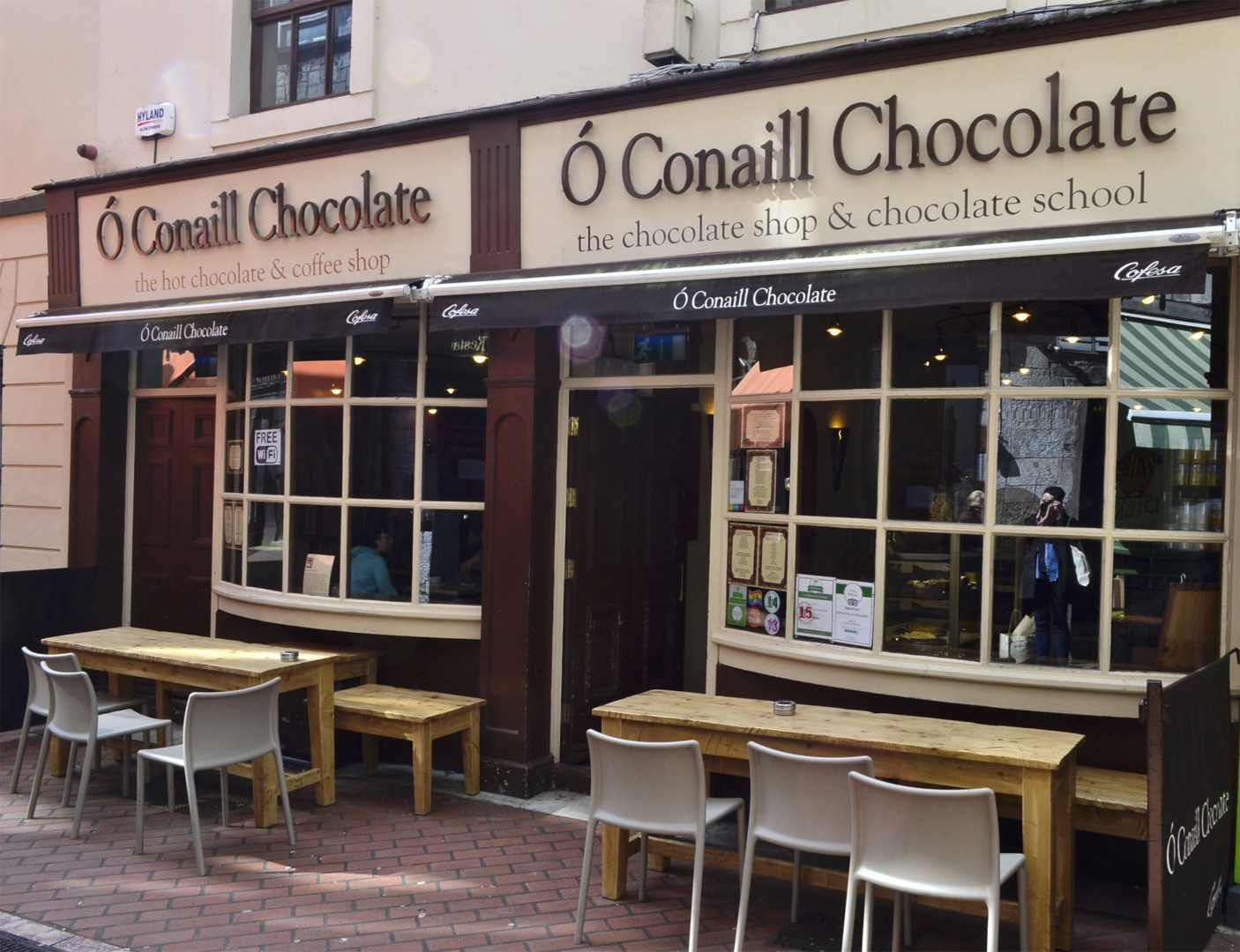 6. St. Luke's church
That's one of the best places in Cork to enjoy live music in a stunning setting: the lights, the church architecture and the music combined together create an amazing atmosphere. Give it a try even if you don't know the artist playing, it's definitely worth it!
7. St. Patrick's Hill
Not that easy to reach as you have to walk a bit on a very steep road but it's totally worth it! Maybe you remember the hill from the movie "The young offenders", as the first scene of the movie was set here. Go there just before sunset on a clear day (I know, it's not that common unfortunately) and enjoy the amazing view on the city. This is also my favourite place in Cork during our very short summer, I usually rush here after work to take advantage of the sunlight and have a chat with friends. The place on a sunny day is usually crowded and the atmosphere is just lovely!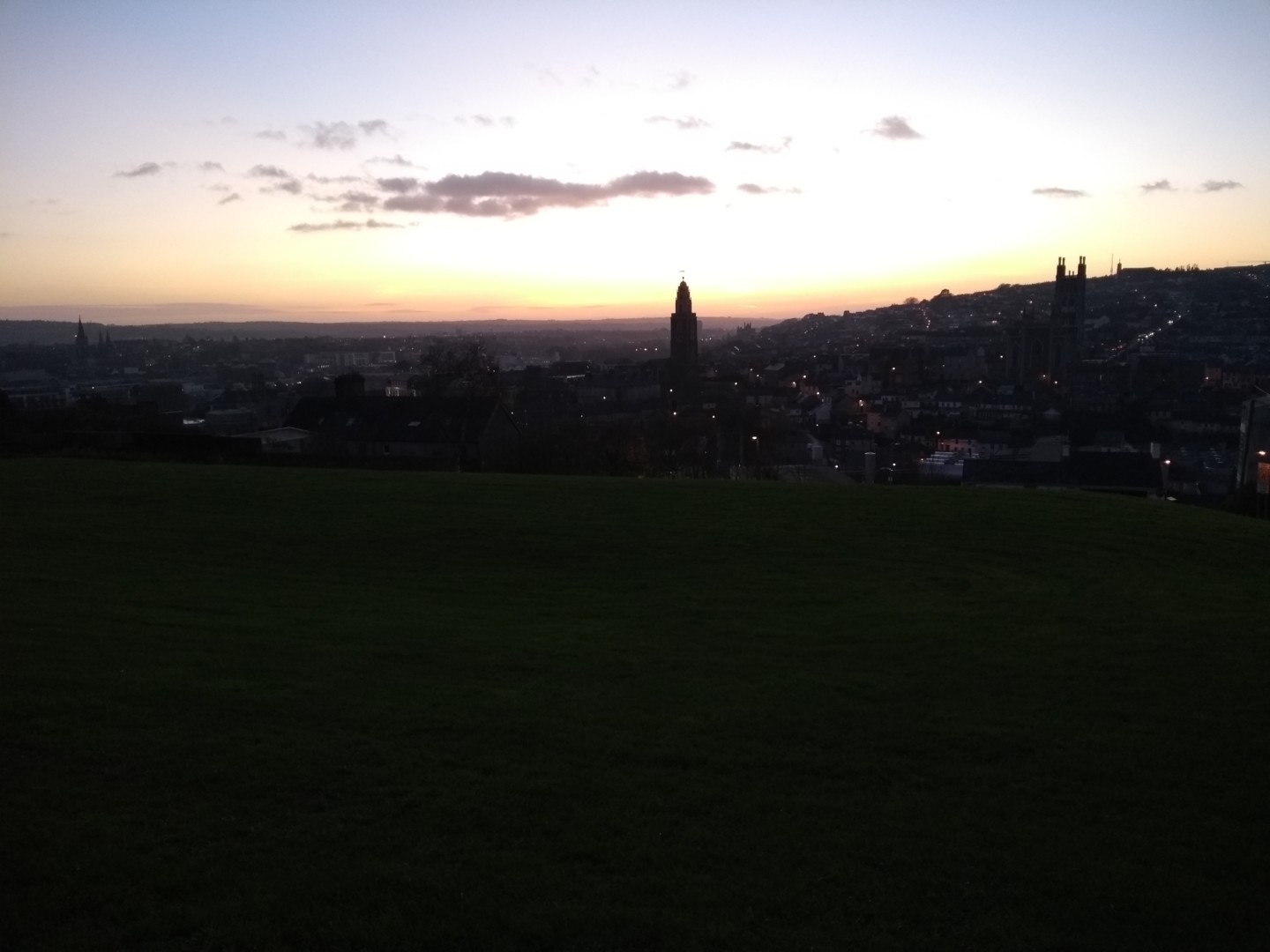 8. Fitzgerald Park
As the only big park in town it can't miss my list. I love the colours of the park during the autumn but what I definitely love the most are the yoga classes during summer!
9. The Marina Trail Walk
This is the very first long walk I had when I moved to Cork. I love walking and the Marina became one of my very first favourite place for my weekend walks. On a Sunday morning you can enjoy some food at the Blackrock Sunday Market.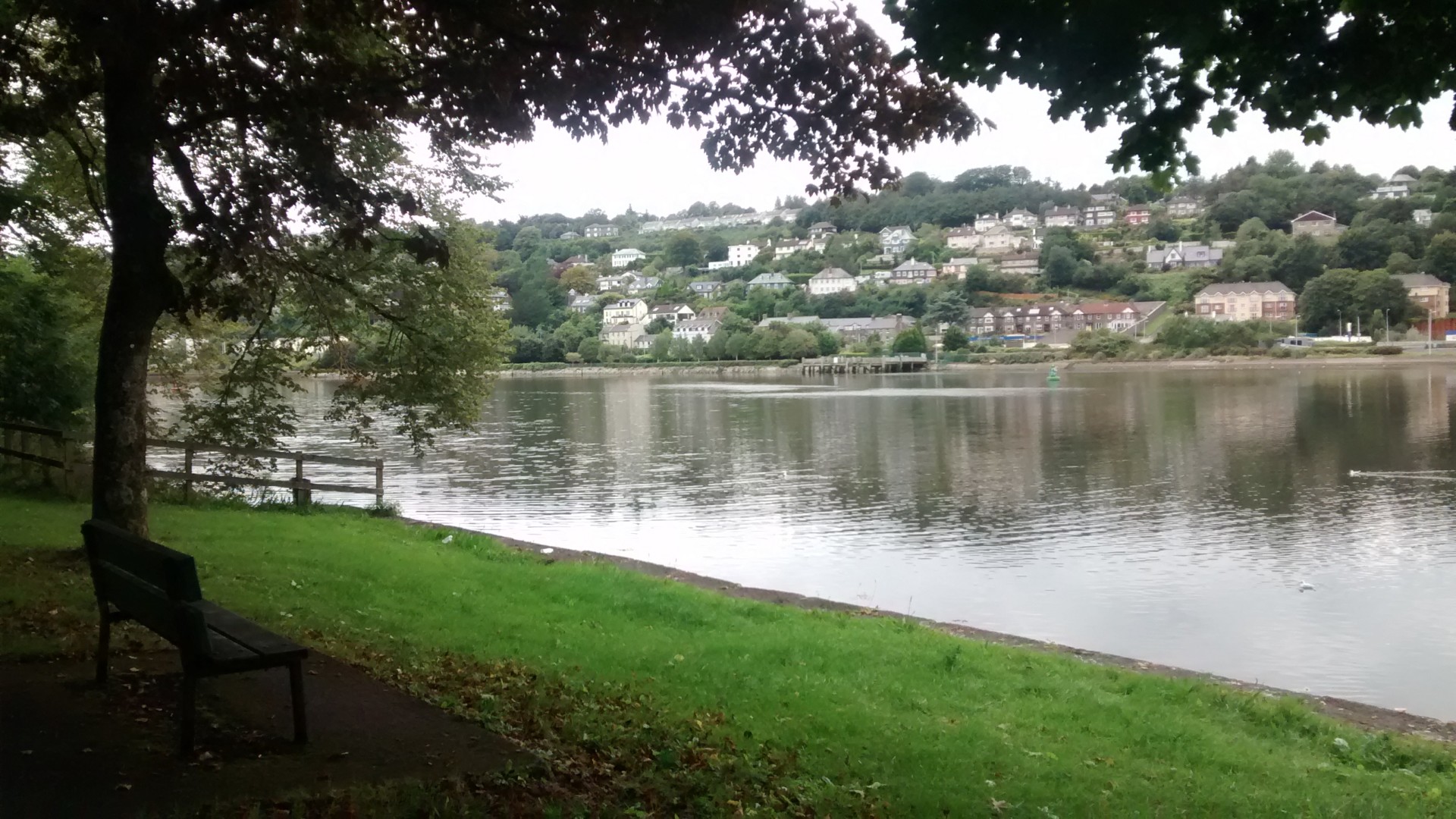 10. Webwork Café
This café has definitely a personal meaning for me and totally deserves a place in my top 10. First of all that's the only café in town which is open 24 hours a day and sometimes I think we'd need more of them! I spent many evenings in the café while preparing a paper of a course I attended a few months ago so I used to be at the café almost every day. The staff is very friendly, always up for a laugh and they serve good coffee. For a few months I was under the impression to be back at university and I liked the feeling a lot 🙂
What are you favourite places in Cork? Feel free to share them with us!
Stefania