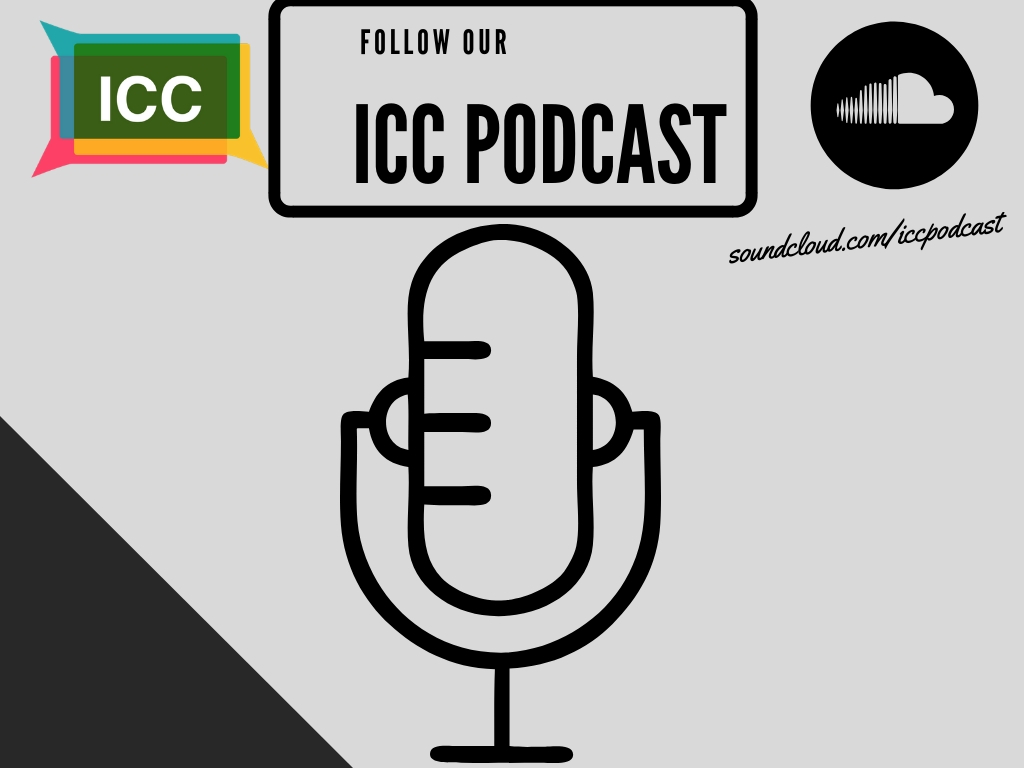 We are thrilled to present our ICC Podcast! From this day forth you can listen to the ICC Podcast from ANYWHERE in the world and for FREE on soundcloud! 
This podcast itself is about the people of Cork who came to stay. In each episode we will have a guest who will tell us about their personal Cork story.
In our pilot interview podcast I met with Florent an IT engineer from France who has his rootes in Cameroon. Four years back Florent and his family moved from Manchester to Cork. Florent will tell us why he started a new chapter in Cork, he also shares his thoughts about the Irish health system, the housing crisis in Ireland and what he thinks about Cork as a growing city.